"I can't see the market improving, but anyone who is selling earlier in 2019 will have a good chance of selling," he said.
The three-bedroom inner-city terrace was one of just two new houses to hit the market in the suburb so far this year, and one of nine houses for sale in total. Despite being located on a busy road, the lack of new stock, a buyer's guide of $1.25 million and the nicely-renovated interiors piqued the interest of those on the hunt for a good deal.
The country's property market ended last year with the weakest conditions in a decade, with national dwelling values falling 4.8 per cent over the year to December. Sydney led the decline with prices dropping 8.9 per cent followed by a 7 per cent fall in Melbourne and 4.7 per cent in Perth.
On the final auction weekend of 2018, Brisbane recorded the weakest result of the east coast capital cities with just 32 per cent of the 102 properties scheduled for auction selling.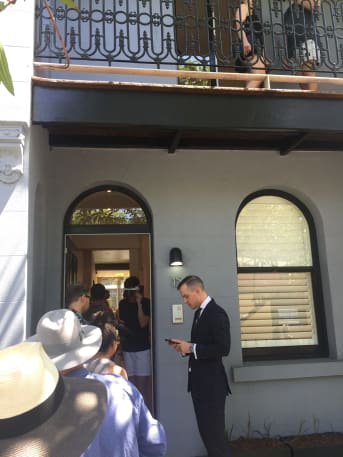 In Sydney, just 41 per cent of homes sold, followed by a slightly stronger result in Canberra at 44 per cent. Melbourne recorded a clearance rate of 48 per cent and in Adelaide 52 per cent of properties sold.
The selling season begins in ernest when auctions return in February and market pundits will be watching closely to see just how much leverage buyers have in the current market downturn.
BresicWhitney's John Yannakis was "amazed" by the huge turnout at the two-storey terrace in Glebe on Saturday morning.
"Yesterday was the first round of open-for-inspection for properties for 2019 and that contributed to so many people coming to look because it was the first new property put on the market in Glebe this year," Mr Yannakis said.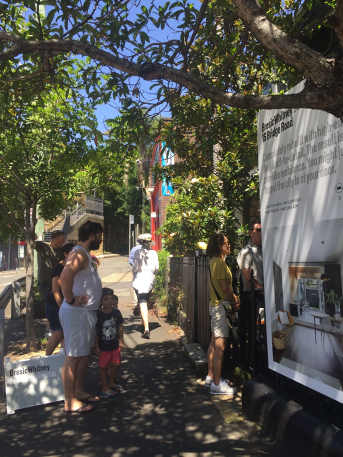 Several of those waiting in line to view the Bridge Road property also lamented the total lack of stock currently on the market.
In Melbourne, agency Nelson Alexander Brunswick had a strong start to the year with seven open-for-inspections including a large turnout to the viewing of a two-bedroom Victorian cottage on Albion Street with a price guide of between $800,000 and $880,000.
"We had about 35 groups through that yesterday morning within about 30 minutes… about 80 per cent were first-home buyers but there were also older couples looking for a property to put into their super fund," selling agent Jonathan West said.
He said his agency now consistently opened up early after Christmas because there was always a strong surge of new buyers in the market.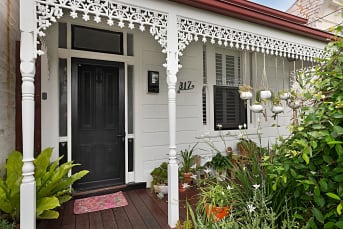 "They tend to make that decision over Christmas to purchase something in the new year so we've seen this huge influx of new buyers actively looking," Mr West said.
"A lot of people have recognised the prices levelled off late last year and now they are starting to see value for money," he added.
Mr West said many auction campaigns were also starting earlier than normal – in the first weekend of February, rather than later in the month – but they were also running slightly longer to give buyers more time to get their finances in order as tighter lending restrictions imposed by the banks were delaying approvals.
Mr Cooley expected auction numbers to be relatively strong earlier in the year.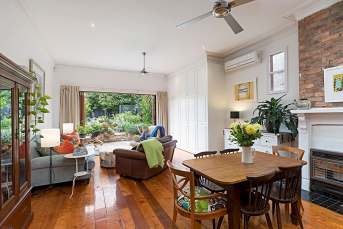 "It's a bit unknown this year because we've got the NSW state election in March and then a federal election in May and April will be a bit of a write-of because there's Easter and Anzac Day," he added.